Make a Bamboo Straw at 2017 Eco Garden Expo – May 6 & 7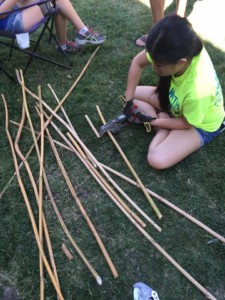 Straw Free is attending the 2017 Eco Garden Expo!  Our booth will feature an organic lemonade stand, a bamboo straw making demo, and a bamboo straw making station.
Please come out, meet our team, and get a chance to take home some bamboo straws. 💚
Date: May 6 & 7
Location: Los Rios Historic District, San Juan Capistrano

All of StrawFree.orgs bamboo straws are locally harvested in SoCal and handcrafted. All proceeds from sales of bamboo straws go towards education and outreach efforts about plastic pollution in the ocean.